Packaging as a Science and as a Profession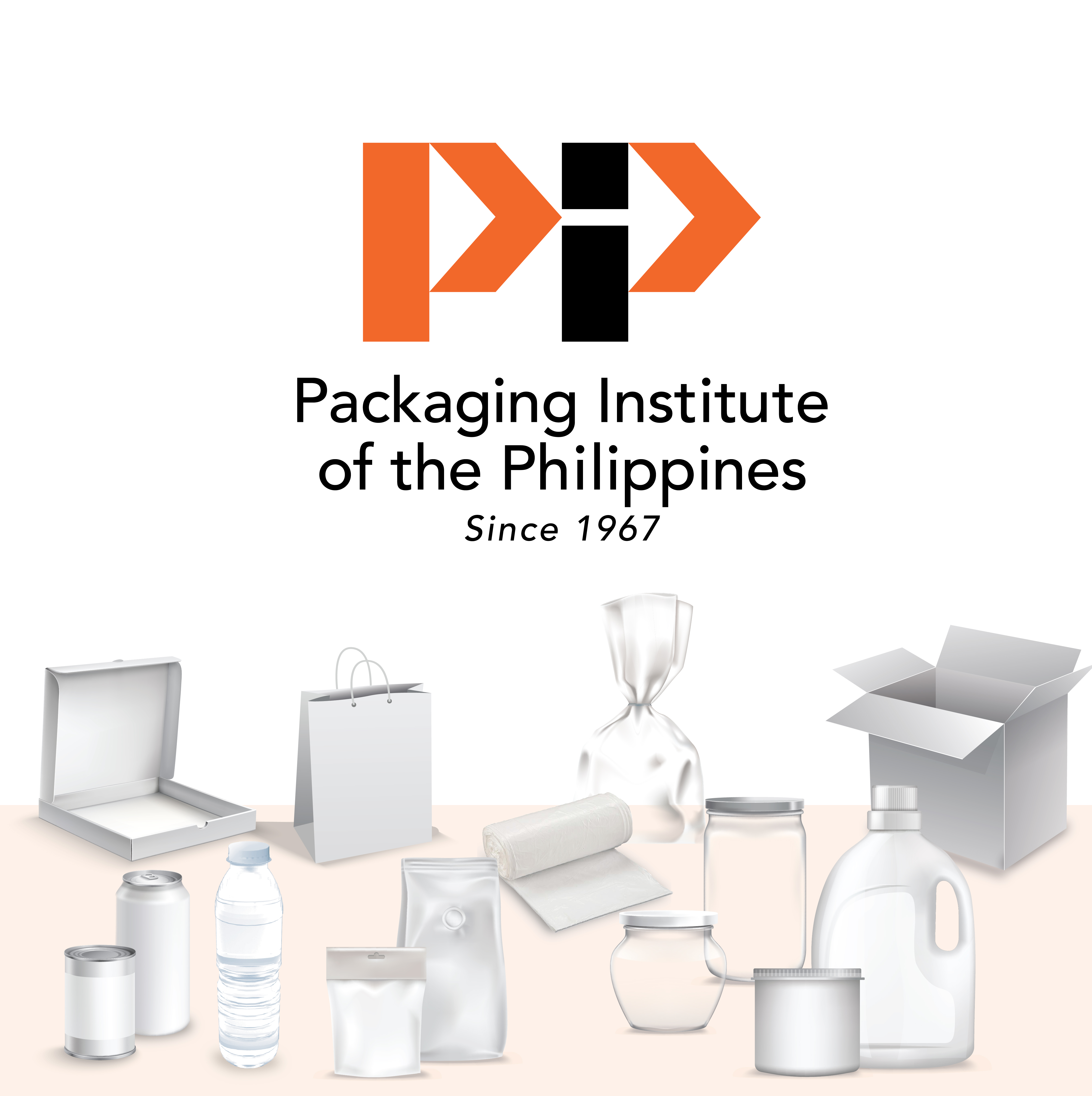 The Packaging Institute of the Philippines (PIP) is a national association to promote the recognition of Packaging as a science and as a profession and to stimulate good packaging consciousness in the industry and among consumers. the current membership in the PIP consists of users, manufacturers, and suppliers of packaging materials and packaging services.
PIP was founded by 31 charter members in March 1967 and was registered on March 20, 1975, with the Securities and Exchange Commission as a non-stock, non-profit corporation.
The PIP is a member of the World Packaging Organisation (WPO) and is also a founding member of the Asian Packaging Federation (APF).
THERE IS A WEALTH OF INFORMATION ABOUT THE PACKAGING INDUSTRY shared among members and from pooled and collated data, news, trends, testing services, industry standards that you can benefit from. Connect with fellow members whether for business, networking or fellowship. Share insights and experiences in various PIP events and gatherings. Maximize on special rates and discounts in PIP sponsored events, seminars, conferences as well as services offered by fellow members and industry partners. As the premier organization for the packaging industry, the PIP is identified as the focal point of packaging activities, government and trade relations both locally and internationally.